When you're in the market for vinyl swimming pools, choose one made with durable steel walls and high-quality vinyl liners. Our inground vinyl pools can provide you, your friends, and your family with your own backyard pool, complete with entertainment and relaxation for years to come.
What is the magic allure around Vinyl Pool Liners?
Inground Vinyl Pools are easy to build, quick to install, and last a lifetime. What makes our pools so tough is the inground pool liners, which promises hassle free maintenance and family fun for years to come. The affordability and money saved is just the bonus of being smart.
Inground Pool Liners: Expert Care, Installation & Replacement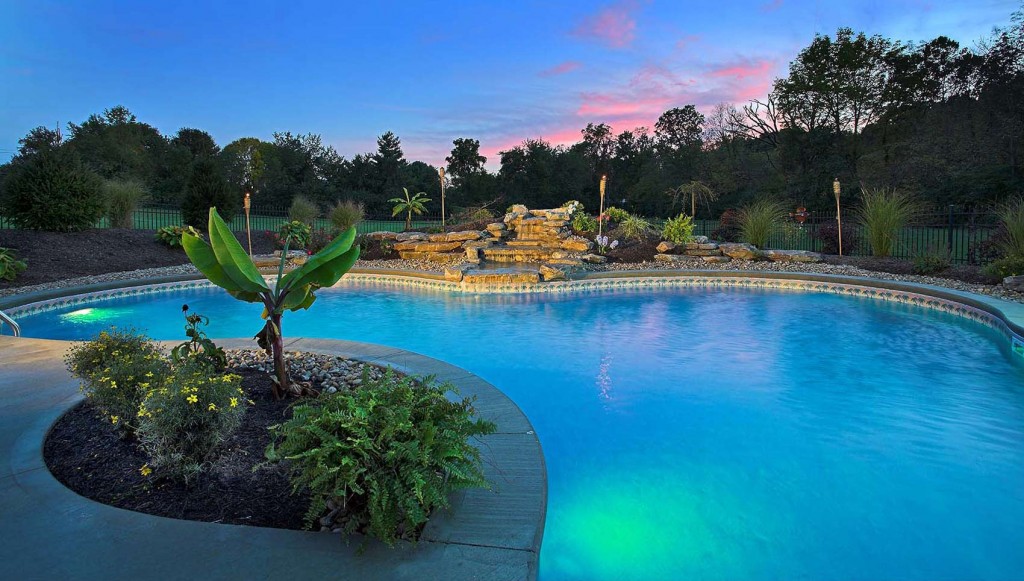 If you choose Siloam Pools as your pool contractor, prepare to make your watery wonderland a splashing reality. Our projects are planned right down to the millimeter to ensure that you can relax and watch it all flow effortlessly.
To make your backyard pool a reality starts with pool contractors worth their salt. Our skilled team has earned their reputation as the best pool contractors in the greater Cincinnati area through good old-fashioned elbow grease and 100% customer satisfaction.
Our simple three-step approach consists of:
Care: We build inground vinyl pools with longevity in mind
Replace: We fix it all, from ripped liners to replacement of vinyl pool liners.
Maintain: We make pool maintenance a swift and hassle-free experience
Should you reside in the Northern Kentucky or Greater Cincinnati area and ready to discuss your dream pool, simply reach out.
OH (513) 561-9323                          KY (859) 371-9193